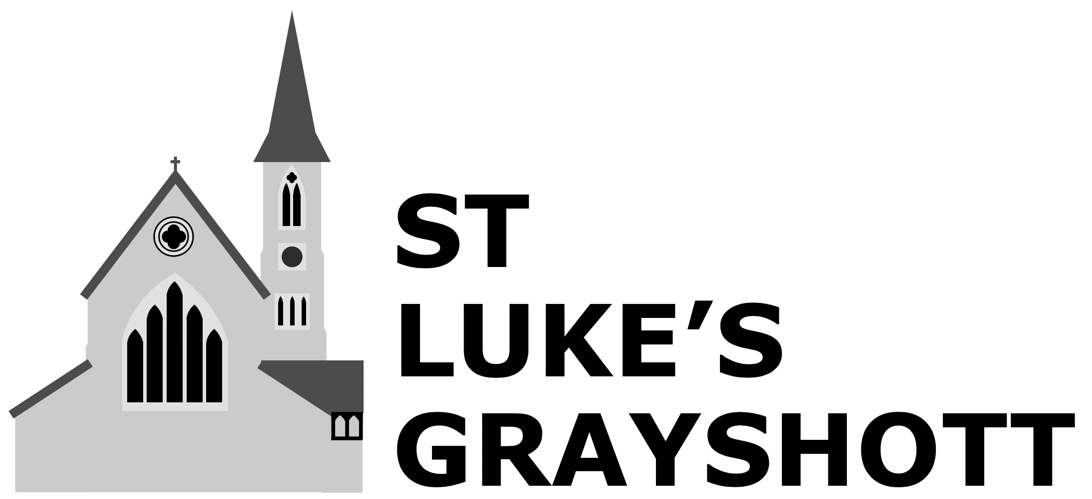 Services on Sunday New Programme
St. Luke's stands at the heart of the village, seeking to grow in Love and to celebrate Good News in the whole community. There are a number of activities, some of which are affected by Covid. 'Groups'
Our Sunday Services value both traditional and contemporary styles.
Every Sunday has a 10.30am Service of a more contemporary style, welcoming all to worship, and learn.
Every 1st and 3rd Sunday we have an 8.30am more traditional service
Every 2nd and 4th Sunday we have a 6.00pm Service
Every 5th Sunday, the services will be more opent to variation, and experiment.
Details of our current Services are on our 'Worship Services'. To contact us please go to our Contacts section at the bottom of this page, or send a message on the 'message form'.
We don't receive any funding to run the church from outside, and like all Parish Churches, we contribute significantly to the running of the Diocese and through it, pay for the cost of the Vicar, and the Diocesan staff. If you would like to Donate to General Giving, the Vicar's Relief Fund, or the Youth Fund, please go to our 'Donating' Page. If you have come here, and you need help financially, please fill the printable application form for the Vicar's Relief Fund Here, and return it to the Church office, or email to the Vicar's PA with details of your situation.
Safeguarding Survey
Bishop Andrew Watson of Guildford has initiated a survey of historical Safeguarding cases, and wishes to give anyone who has been affected by such an issue as it relates to the Church, saying that it is important that we do everything we can to make our churches the safest places they can be." We want to hear from victims and survivors to ensure that the we provide the best care and support to those affected. Please click HERE to see the letter, and get more details.